Page 3 sur 3 •

1, 2, 3
Patrick a écrit:Many thanks Pascale for putting these pictures of Evariste

what a beauty
You're welcome. Evariste is a real darling.


Pascale

champion international





Nombre de messages

: 100


Localisation

: Toulouse


Date d'inscription :

17/08/2009



indeed a jewel

hopefully, we will see more of Him soon on this post
01.10.09
our trio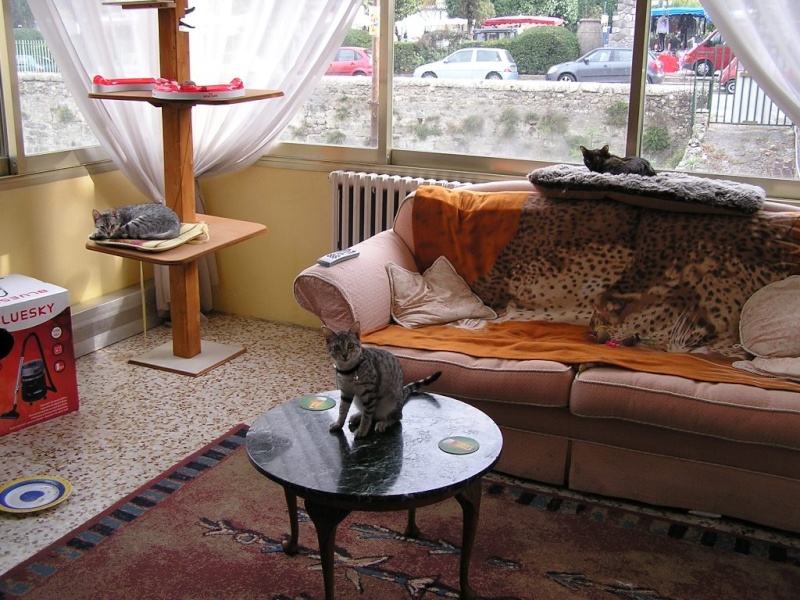 from left to right
Sire Djeser, Princess Eliora & Duchess Bambie
today we have the pleasure to admire
Hermoutis du Fort de la Bosse Marnière
(sister of Eliora & Evariste)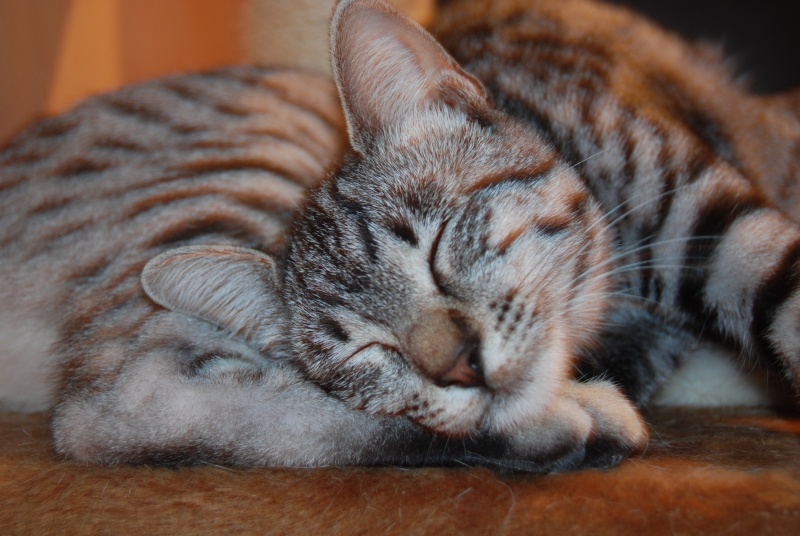 she's officially deep in her thoughts
(left to right/top to buttom)
Sire Djeser,
Princess Eliora
&Duchess Bambie wish you a nice weekend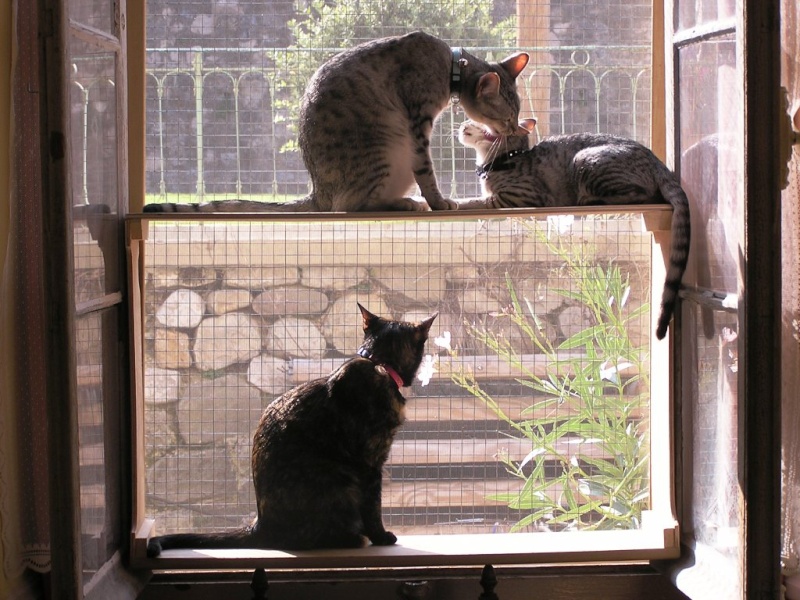 27th.10.09

Eliora & her half brother
All these beautiful babies were 7 months on the 11th
here Princess Eliora and her Half Brother Sire Dsejer with Duchess Bambi
(the one that focus all the attentions officially is Eliora of Course!!!)

http://www.youtube.com/watch?v=qtnQZyvasWg

Hopefully we will have news from her Brothers and Sisters soon!!
Afew days ago, all this family were 8 months old!!!
here Ermoutis 6 pictures of Ermoutis (sis of Eliora & Evarist)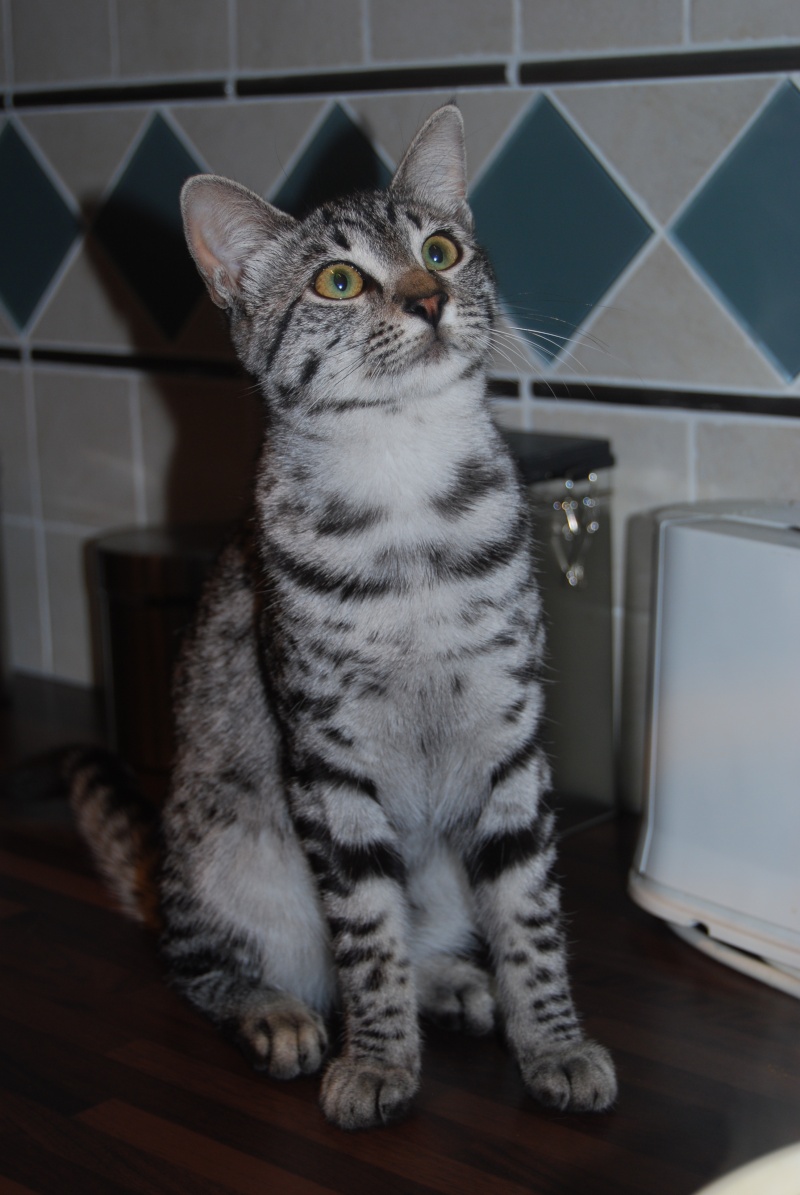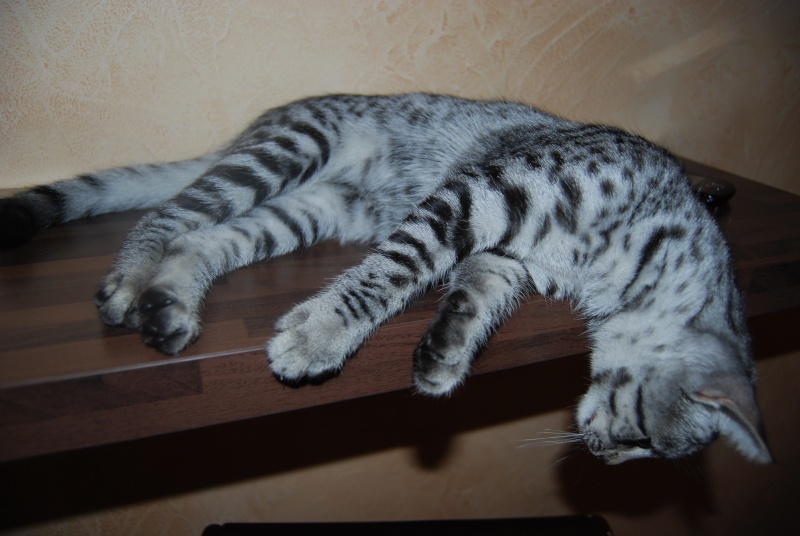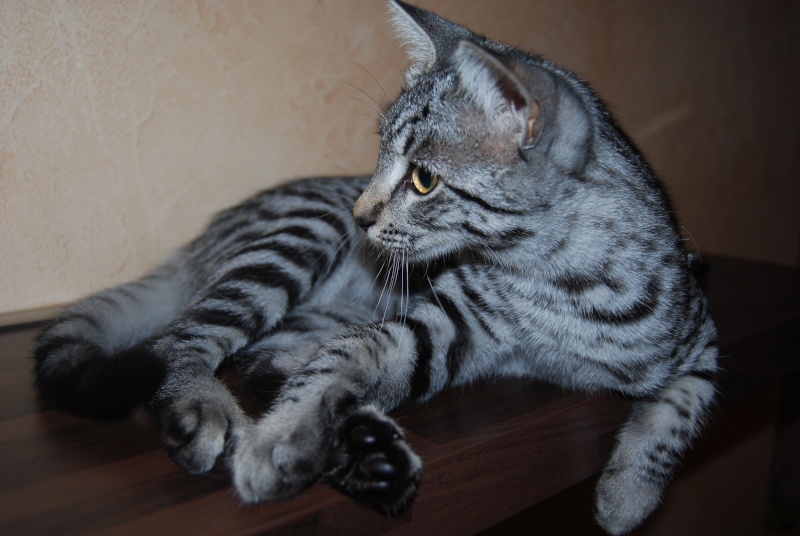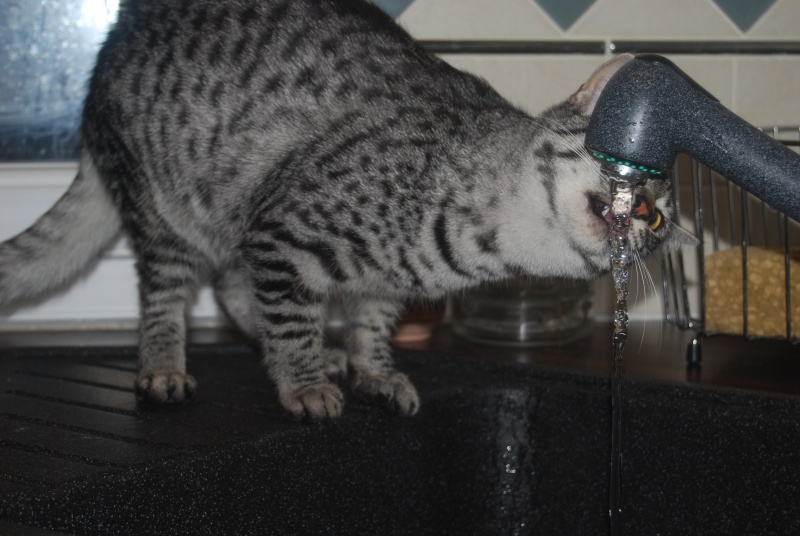 & here with her two & 4 legged friends!!!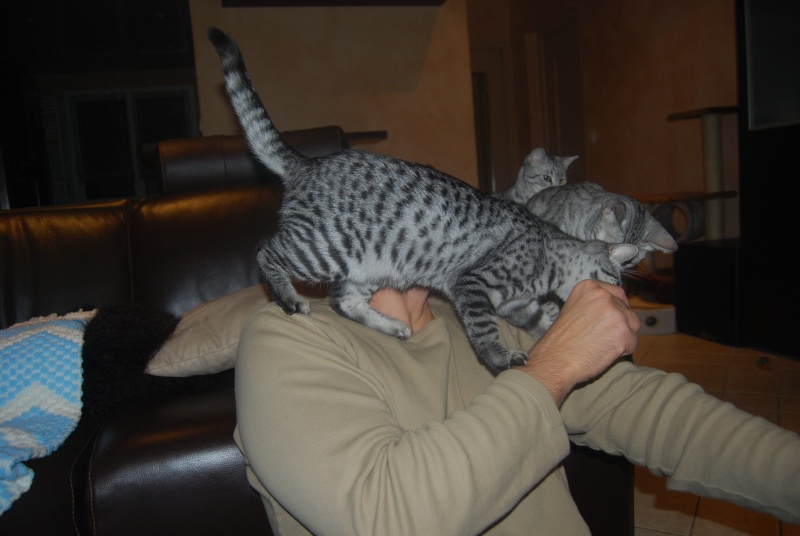 here 4 pictures of Evarist le Brave, Brother of Ermoutis & Princess Eli-Ora
a very handsome male now weighing roughly 5kg
Voici 4 photos de Evarist le Brave, Frêre de Ermoutis et de Princess Eli-Ora,
Un très beau male pesant déjà dans les 5kg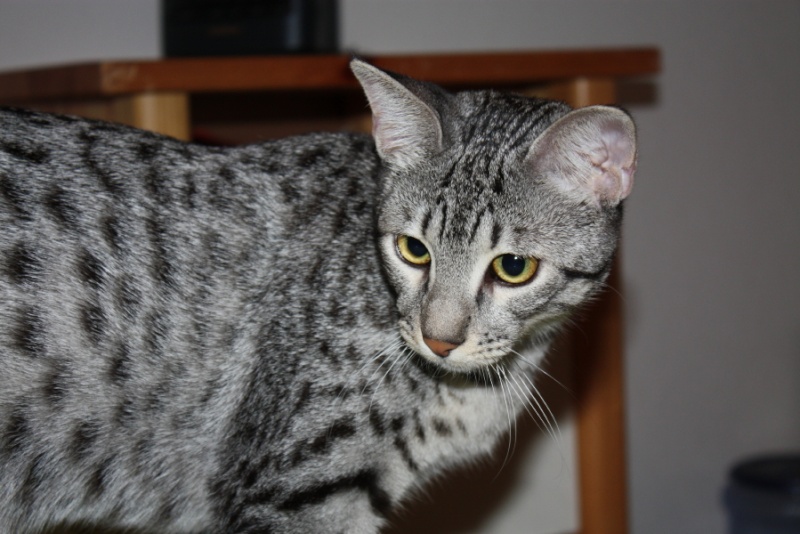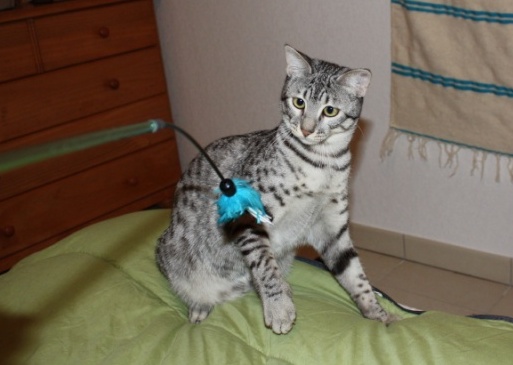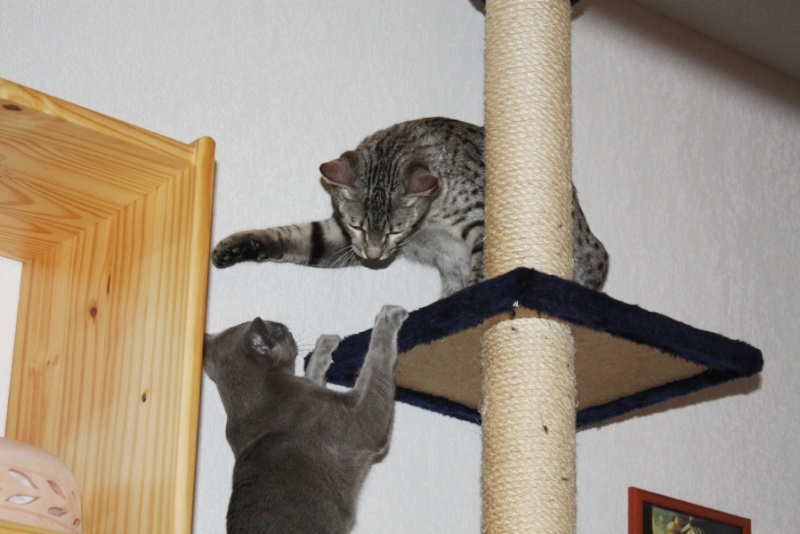 last picture with Elka -
avec Elka sur la denière photo
thanks µPascale for the Pictures!
well after a long day having to pose, Evarist le Brave & Elka wish you good night!
Sur ce, après une longue journée à poser, Evarist le Brave & Elka vous souhaitent une bonne nuit!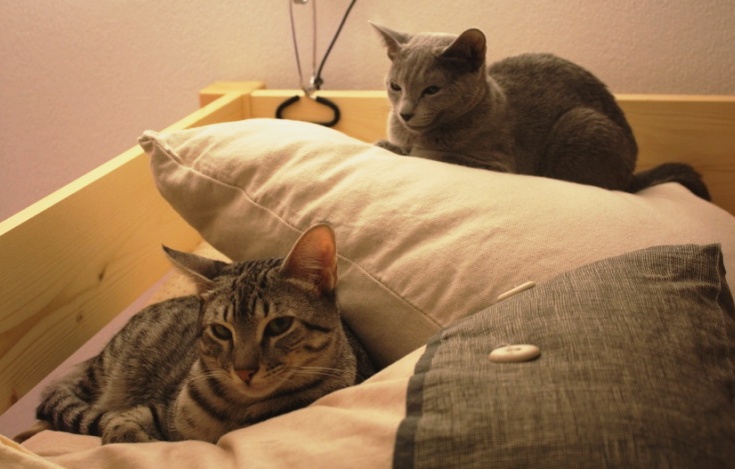 here 2 pictures of Evarist & Elka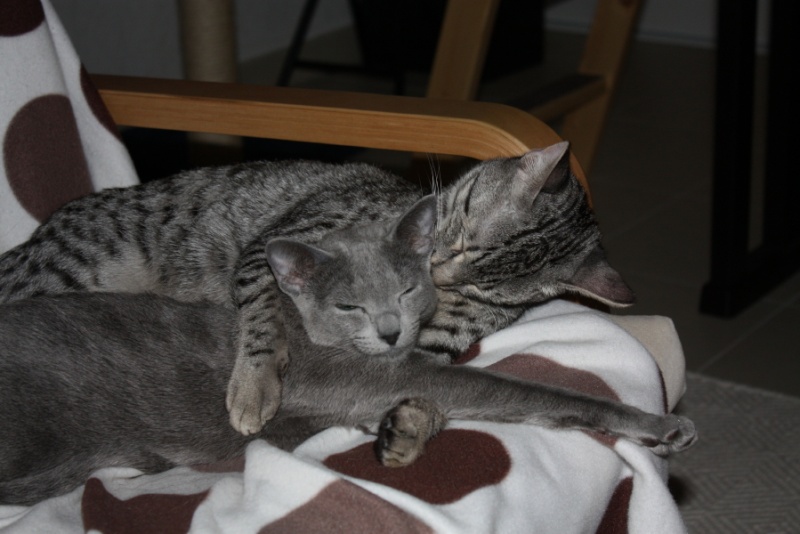 & two of Eli-Ora his sister

& as an xmas present, let me put a picture of Djeser as well as after all... he is there half brother (same father)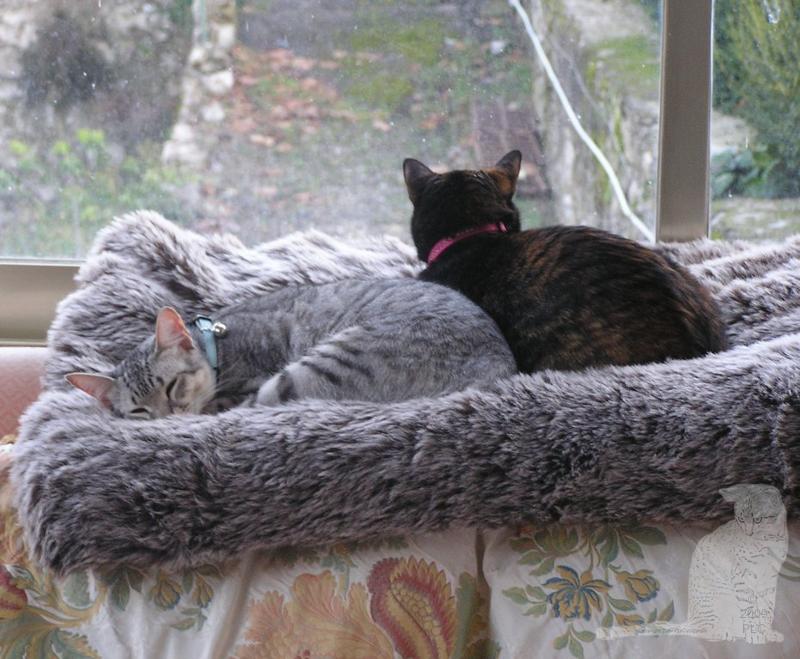 (here Djeser & Bambi)
well, here we are; April the 11th 2010 !!!!
a year ago , roughly around this time, our Angels came to us !!!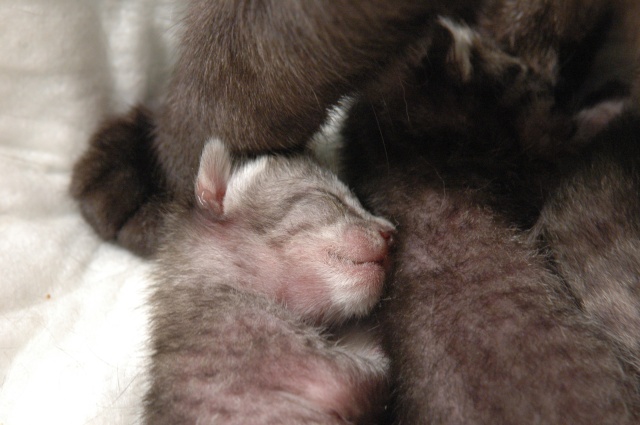 not even a month later we could see them with Dame Victoire so contented already!!!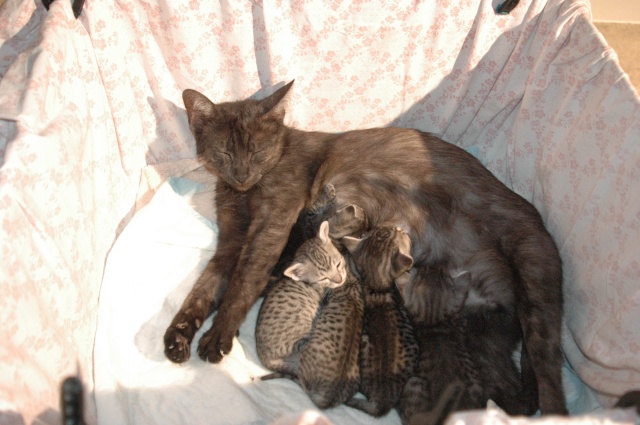 Now, a year later it is more like this=
1) Evarist (Le Brave) du Fort de la Bosse Marnière= Male Silver -6kg all in muscles !!!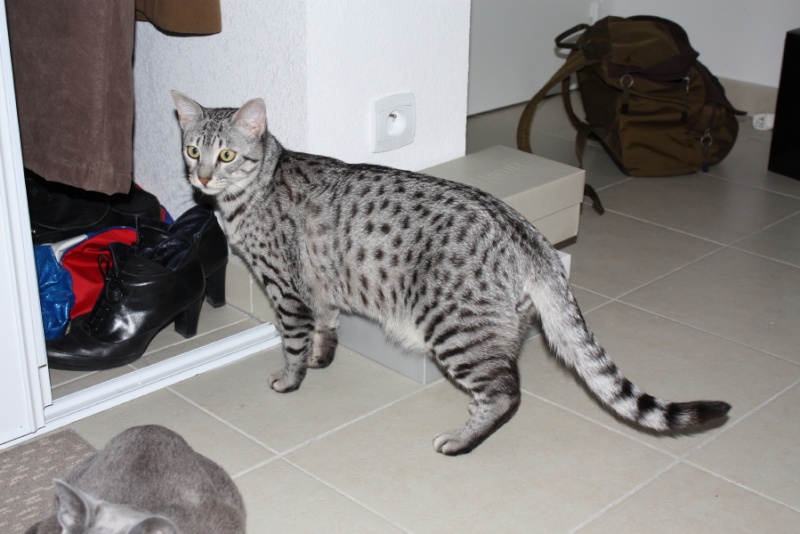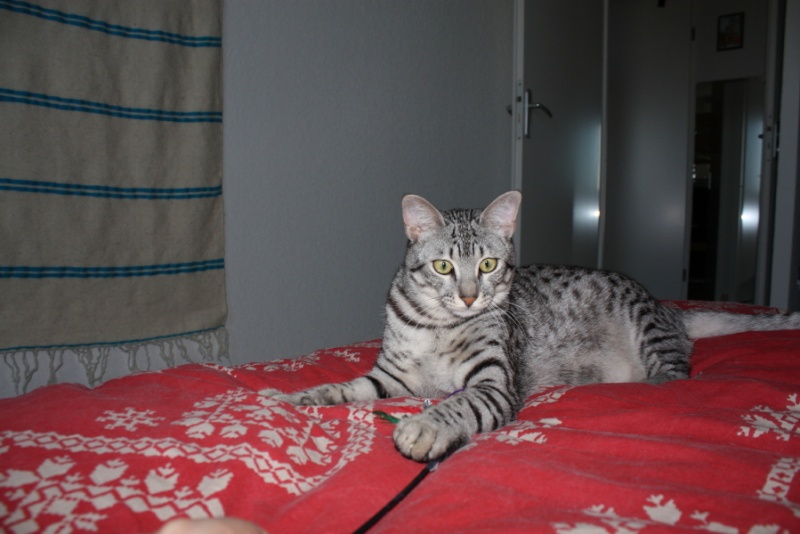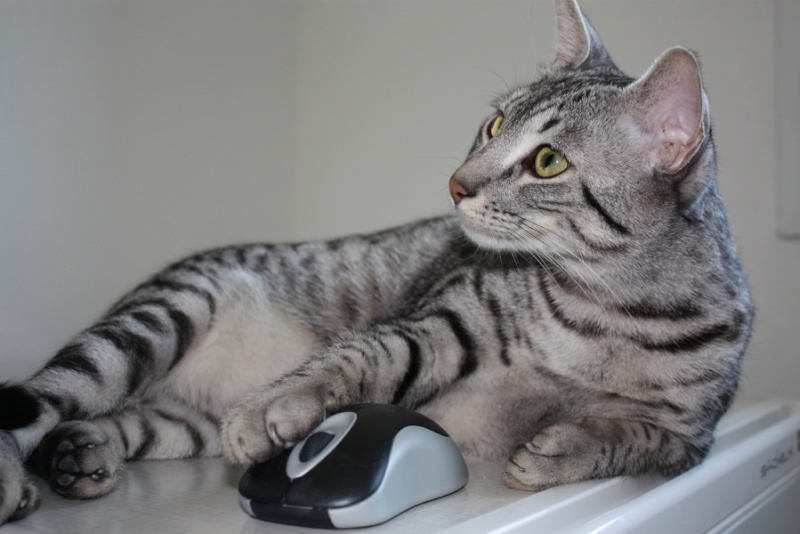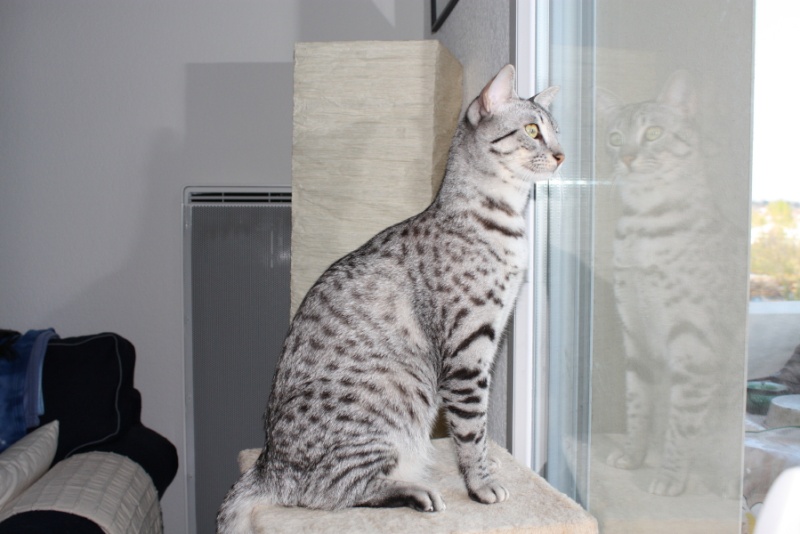 2) Eli-Ora (Amiel) du Fort de la Bosse Marnière = Female Silver -3.37kg elegance in itself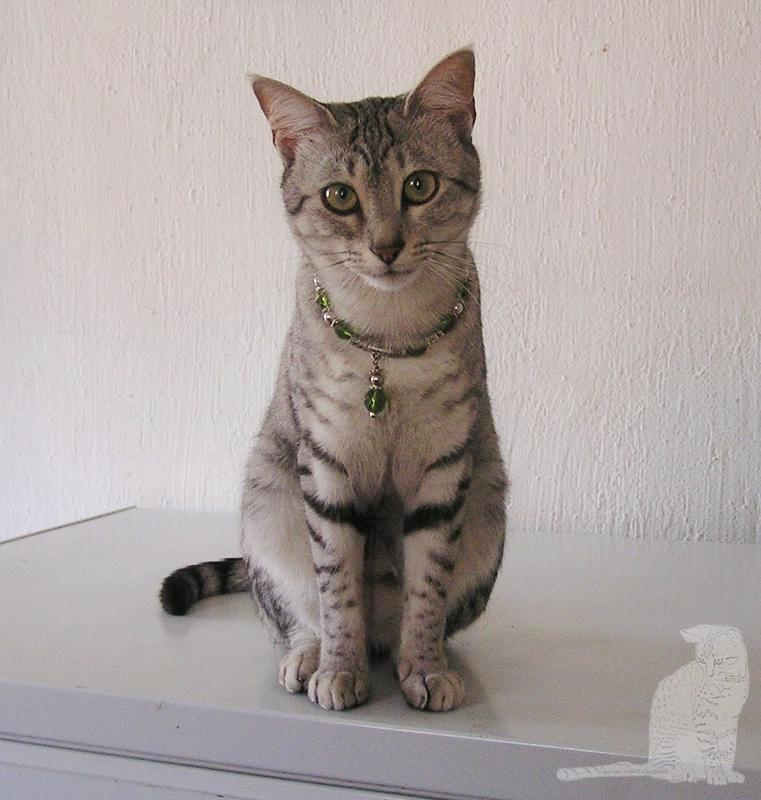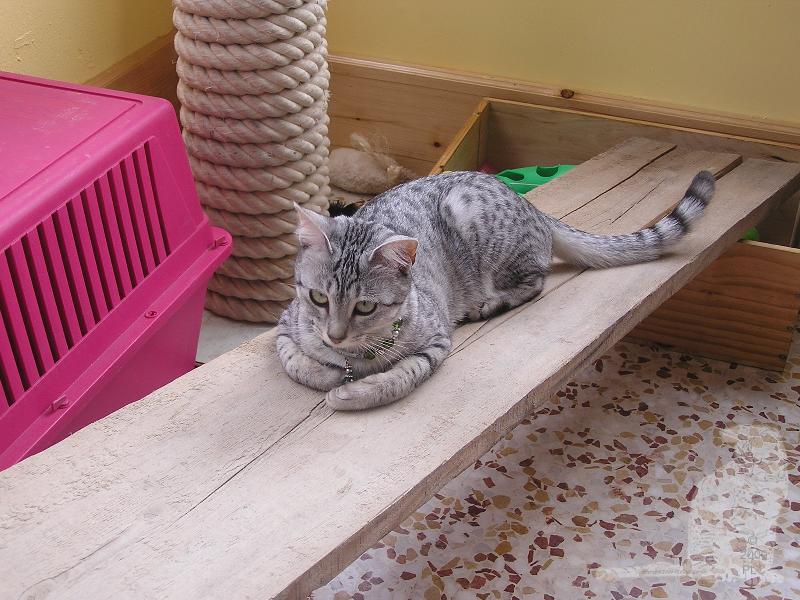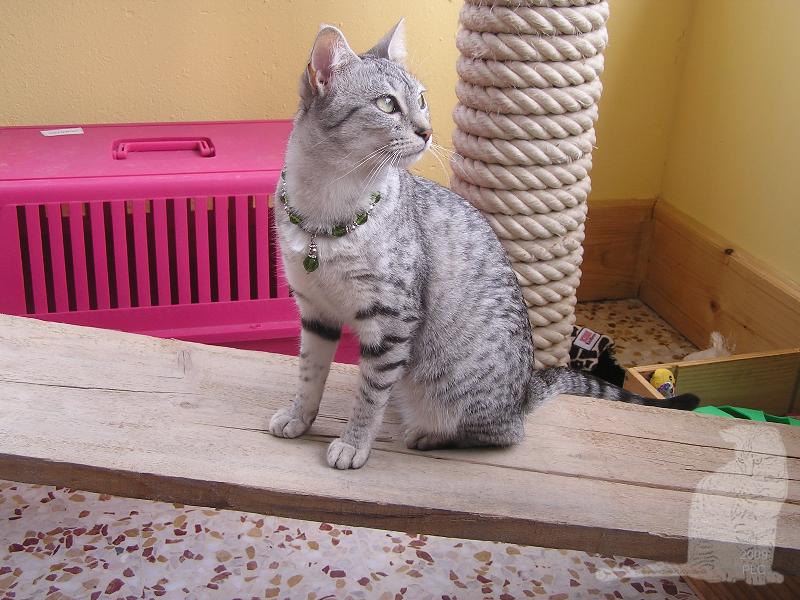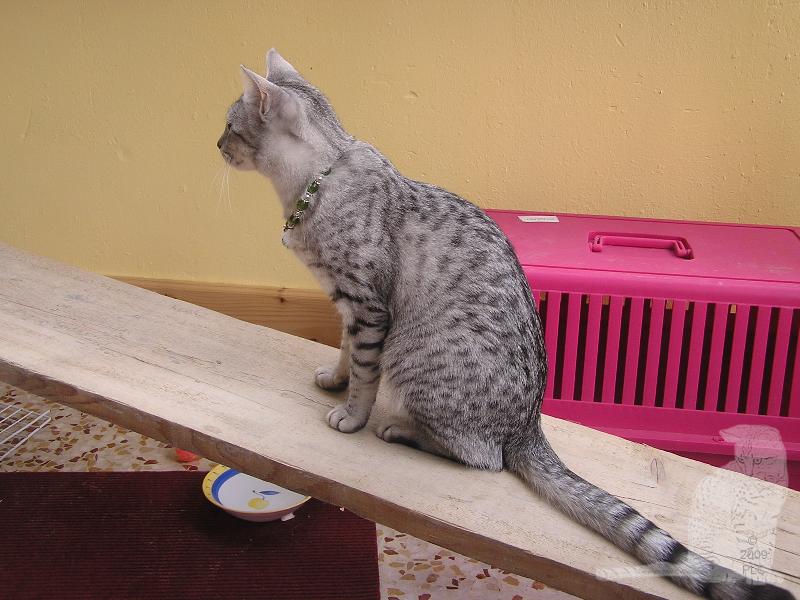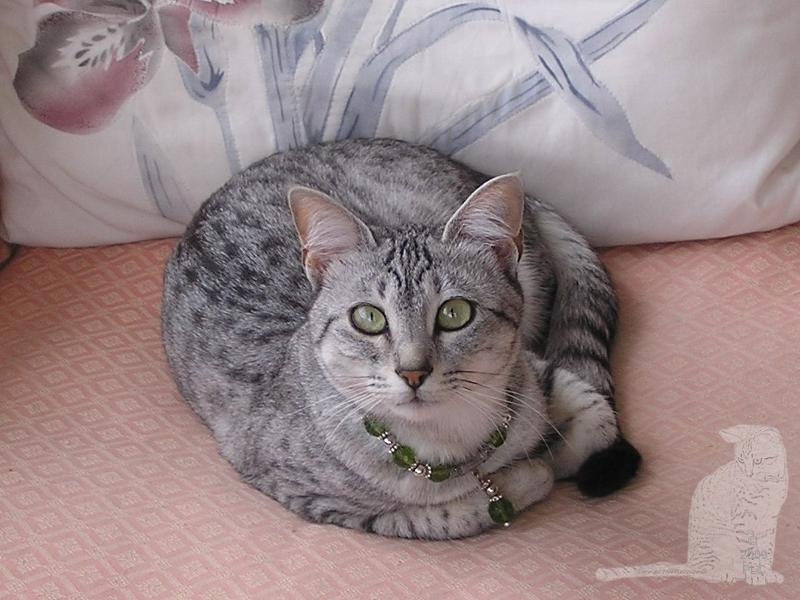 Page 3 sur 3 •

1, 2, 3

Sujets similaires
---
Permission de ce forum:
Vous
pouvez
répondre aux sujets dans ce forum